Getting a Sinus Lift Before Dental Implant Surgery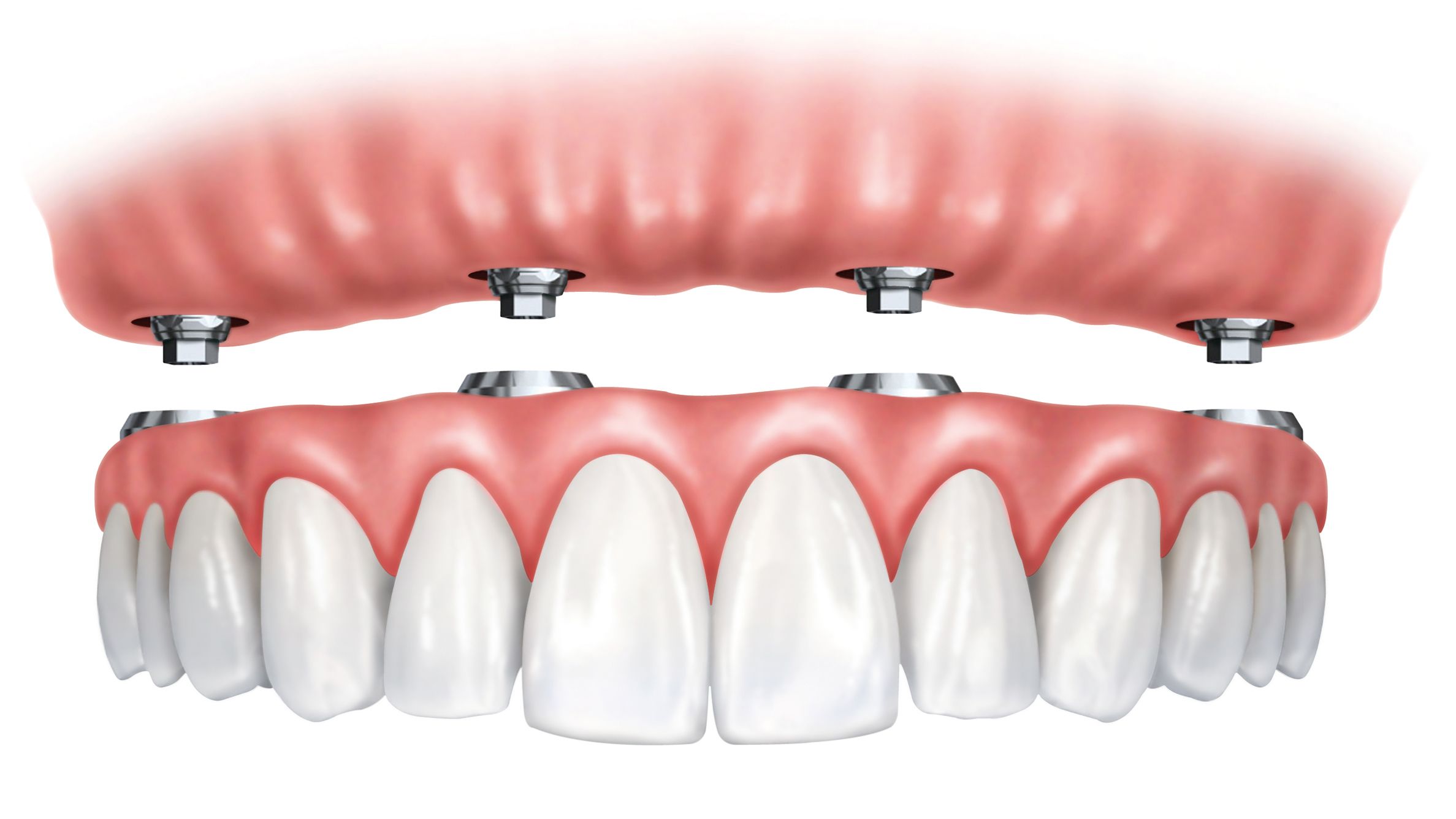 Dental implants offer the most stable and durable replacement for missing teeth. They are surgically placed into the jaw as artificial tooth roots. Dental implants can act as an anchor for dental crowns, bridges, or dentures. These dental devices offer several benefits, but treatment success depends on the implants fusing with the jawbone. Some patients require a sinus lift before dental implant surgery to promote the success of the procedure.
A sinus lift prepares the upper jaw for dental implant placement. The dentists at Astoria Dental Group determine sinus lift candidacy for their Queens, NY, Long Island, and NYC, patients, and prepare them for what to expect during and after a sinus lift procedure.
Sinus Lift Candidacy
The maxillary sinuses are air-filled cavities above the back of the upper jaw, near the molars and premolars. When patients want dental implants to address tooth loss in this area of the mouth, they will likely require a sinus lift. A sinus lift fills the empty sinus cavities with bone graft material, which allows the jaw to support dental implants without harming the sinus membrane. A sinus lift may be necessary when:
The patient has experienced bone loss due to periodontal disease
The patient has experienced bone degeneration due to tooth loss
The maxillary sinus is too close to the upper jaw
A sinus lift is an oral surgery procedure. Ideal candidates must be in good overall health. They should be free of any conditions that could increase the risk of surgical complications. Good oral health is also essential. If conditions such as gum disease are present, they need to be treated before a sinus lift procedure.
The Sinus Lift Procedure
A sinus lift procedure is very similar to a bone graft. During treatment, the dentist makes a small incision near the upper molar area. After the jawbone is exposed, a small cut is made into the bone to grant access to the sinus membrane. The sinus membrane is gently lifted to raise the sinus floor and make room for dental implants.
The space below the lifted sinus membrane is filled with donor bone or another type of grafting material, and the incision is closed. As a patient heals from a sinus lift procedure, bone tissues fuse with the grafting material to strengthen the jaw so it can support dental implants.
How Long Do I Have to Wait for Dental Implants After a Sinus Lift?
Dental implants are placed after a patient has healed from their sinus lift procedure and the grafting material has fused with surrounding jaw tissues. Everybody heals at their own rate, so the time between a sinus lift and dental implant surgery may vary slightly from one patient to another. Usually, dental implant treatment takes place at least four to nine months after a sinus lift.
Contact Us
If you have lost teeth at the upper back portion of the jaw and are considering dental implant treatment, you may require a sinus lift. To discuss this procedure in further detail, send us a message online or call (718) 278-1123 and schedule an appointment at Astoria Dental Group.
Related to This