Porcelain Veneers and Smoking: What Patients Should Know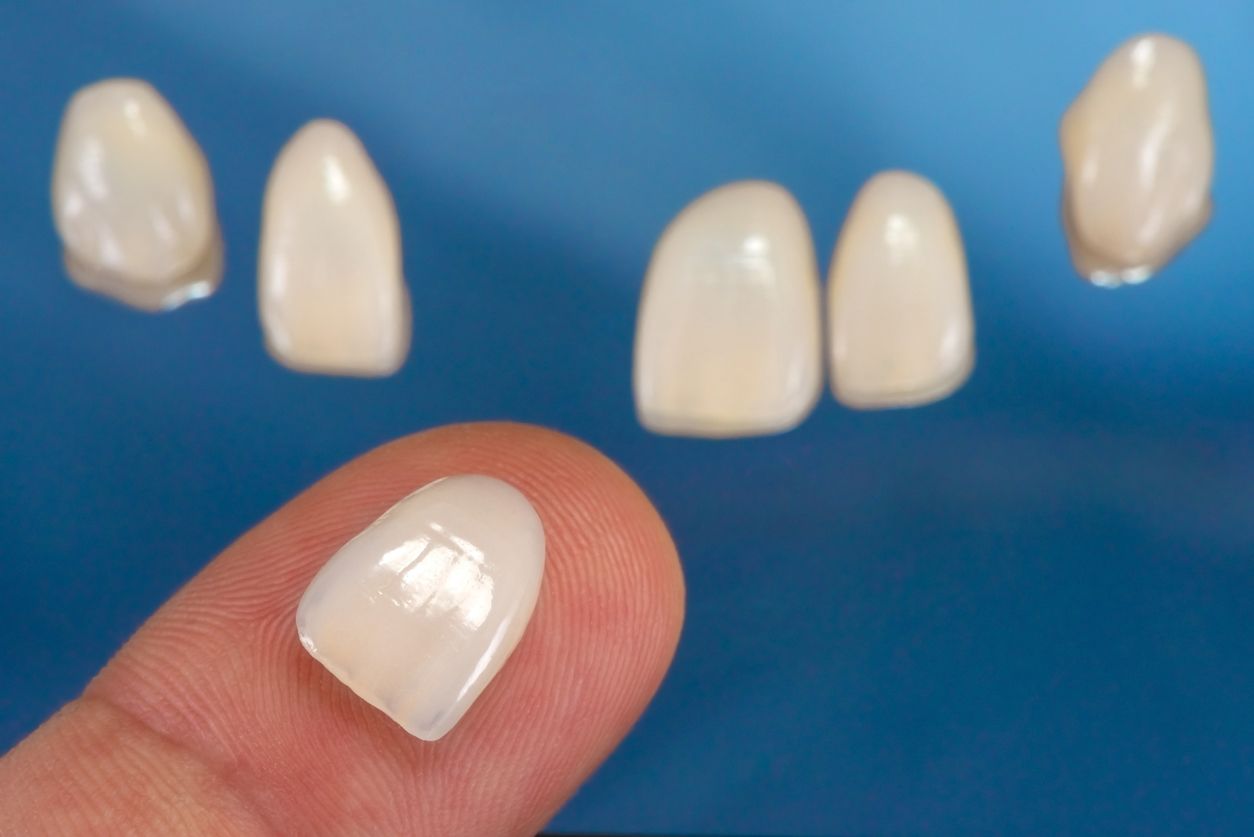 If you smoke, you're going more damage to your smile than you may realize. Tobacco products can severely stain the teeth, causing your smile to appear brown, yellow, or dingy. Tobacco products can also contribute to tooth decay and acidic erosion, weakening your teeth. On top of this, smoking is a common contributing factor to periodontal disease and gum recession. Many people come to our Queens, NY dental practice for restorative and cosmetic dentistry procedures to address the effects of smoking and chewing tobacco.
Among all the smile makeover treatments we offer, porcelain veneers may be the most versatile and effective way to reverse the signs of smoking. The team at Astoria Dental Group would like to consider how porcelain veneers can help you and why you should stop smoking once you have veneers in place.
How Porcelain Veneers Can Treat Smoking Damage
While porcelain veneers will not be able to treat the dental health issues caused by smoking, it is an effective treatment option for the stains and discoloration. After treating the dental health issues caused by smoking, porcelain veneers can be used as a cosmetic finishing touch, making your teeth look clean, bright, and pristine.
The Process for Placing Veneers
Porcelain veneers are cosmetic masks placed on the smile. The treatment process involves prepping the tooth to ensure the veneer slips on snugly. This means the removal of a little bit of the tooth enamel. Once the tooth is prepped, an impression is taken of the tooth. This impression is sent to a dental lab where it is custom fabricated and crafted.
Once the finished porcelain veneer is ready, it is sent back to the dentist's office. The cosmetic dentist check it one last time for fit before it is adhered in place.
The Results of Porcelain Veneers
Thanks to porcelain veneers, a terribly stained tooth can look brand new. The veneers hides the underlying discoloration and presents a bright and white surface. Up close, whether in natural light or artificial light, the veneer will look completely natural and indistinguishable from your natural teeth.
Can I Smoke After Getting Porcelain Veneers?
Technically you can smoke after getting porcelain veneers, but it would be a very bad idea. The porcelain veneer may mask the tooth from direct exposure to cigar and cigarette smoke, but the tobacco products would still stain natural tooth structure and cause other kinds of dental problems.
Replacing Veneers Because of Tobacco Products
If the teeth or gums are adversely affected by tobacco products, it may be necessary to remove the porcelain veneer, treat the underlying damage, and then replace the veneer. This can be a time-consuming and costly process, and it should ideally be avoided if possible.
Get Help Kicking the Habit for Good
We know that quitting smoking can be difficult. There is no shame in seeking professional assistance in quitting smoking. If you are a smoker or use chewing tobacco, we encourage you to speak to us or your general practitioner about it. We can direct you toward services that will help make quitting a reality.
Contact Astoria Dental Group
To learn more about improving the beauty of your smile and how we can help you achieve your cosmetic goals, be sure to contact Astoria Dental Group. Our dentists are here for you. You can reach our office in Queens by calling (718) 557-9305.
Related to This