What Are My Options for an Instant Smile Makeover?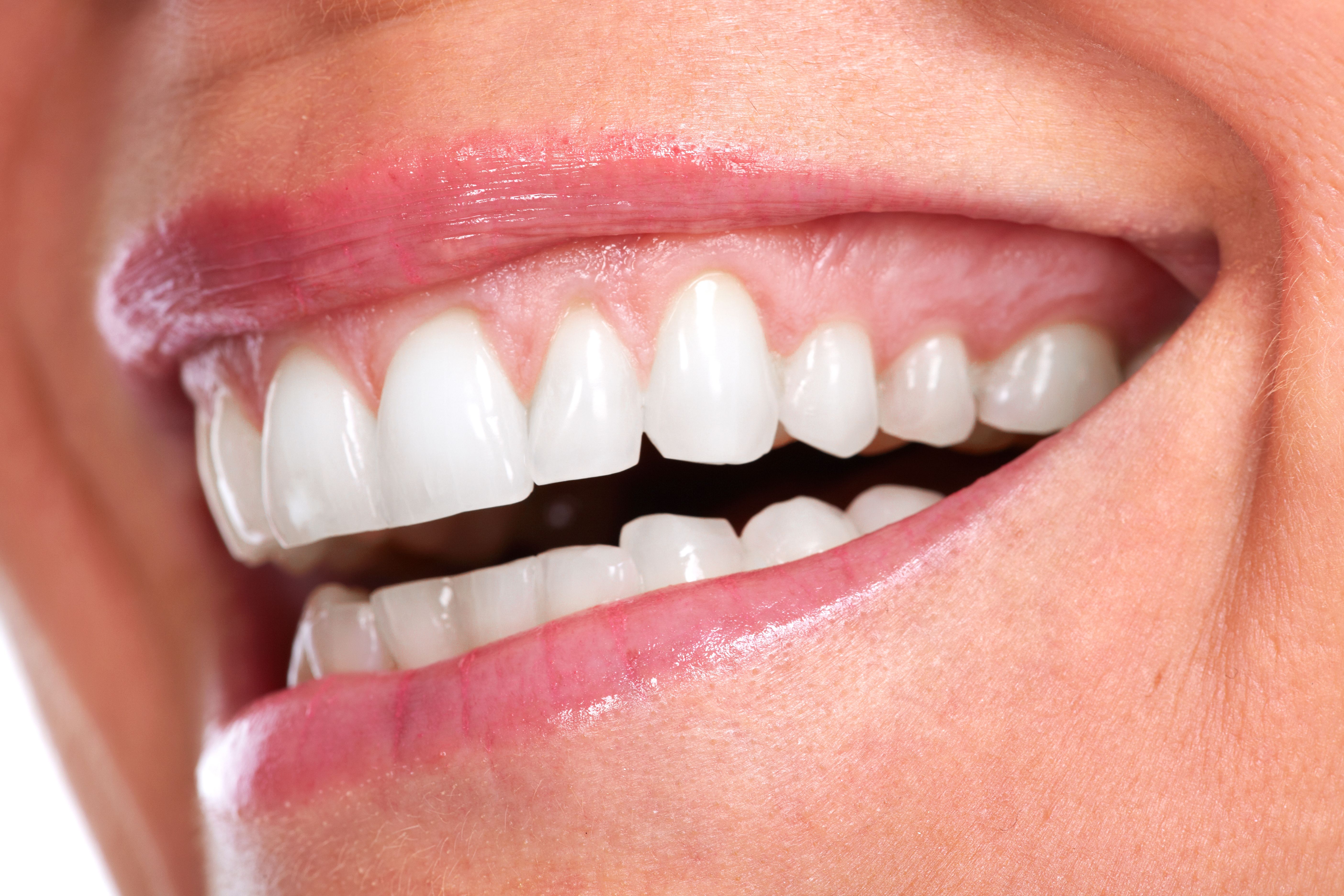 An instant smile makeover dramatically enhances the appearance of your smile. Combining multiple cosmetic treatments saves our patients precious time. If you are embarrassed by lingering cosmetic issues like chipped, worn, or gapped teeth, the doctors of Astoria Dental Group can revamp your smile in as little as one visit.
During your cosmetic dentistry consultation, Dr. Clifford Degel or Dr. Carmen Every-Degel can customize an instant smile makeover plan that uses a wide range of cosmetic treatment options. Astoria Dental Group serves Queens, NY, Long Island, NY, and NYC.
Smile Makeover Treatment Options
No two patients have the exact same cosmetic needs. Your instant smile makeover will be customized to address your personal goals and unique aesthetic needs. Our office is proud to offer Digital Smile Design.
The computer imaging software allows patients to preview their smile so there are no surprises.
Following your cosmetic consultation, your treatment plan may include any of the following.
Invisalign
Misaligned teeth are a common cosmetic problem. Invisalign® clear aligners allow us to discreetly correct teeth that are crowded and crooked. The treatments can take anywhere from several months to a few years to complete.
Porcelain Veneers
Veneers deliver dramatic cosmetic results by covering teeth with custom-made, wafer-thin shells that can conceal a wide range of cosmetic blemishes. Your instant smile makeover may require the placement of one or several veneers. The treatment typically requires two visits to our dental practice.
During the first visit, one or more of your teeth may need to be prepared. Once a small layer of enamel has been removed, your veneers will be fabricated by a trusted dental lab and placed during your second and final visit.
Cosmetic Gum Lift
Excess gum tissue can leave teeth appearing small and misshapen. One of our doctors will use a special laser to gently remove small amounts of gum tissue. This treatment can be combined with porcelain veneers to deliver dramatic cosmetic results.
Teeth Whitening
A white smile is synonymous with youth and beauty. Our office offers proven treatment options like BriteSmile® Teeth Whitening and Zoom!® Teeth Whitening. Both procedures are performed in-office and can brighten teeth by several shades.
Once your teeth are whitened, you will want to maintain your cosmetic results through good oral hygiene habits and visiting our office twice a year for professional cleanings.
Dental Implants
Dental implants are a great option for restoring missing teeth. The titanium posts replace lost tooth roots and support crowns, bridges, or dentures. A missing tooth can leave you looking many years older than your actual age. Although the treatment timeline for a dental implant is several months, the results are well worth it.
Dental Bonding
Dental bonding uses composite resin (the same material used in tooth fillings) to restore or enhance the structure of a tooth. Bonding is considered a convenient and highly affordable treatment option. Bonding can last a few to several years before it has to be replaced.
Schedule Your Instant Smile Makeover Today
An instant smile makeover can deliver life-changing results. If you require multiple cosmetic treatments, the doctors of Astoria Dental Group can customize a comprehensive treatment plan that combines multiple cosmetic procedures. To schedule your smile makeover consultation, please contact our office online or call (718) 866-3710.
Related to This