Treatment for Complete Tooth Loss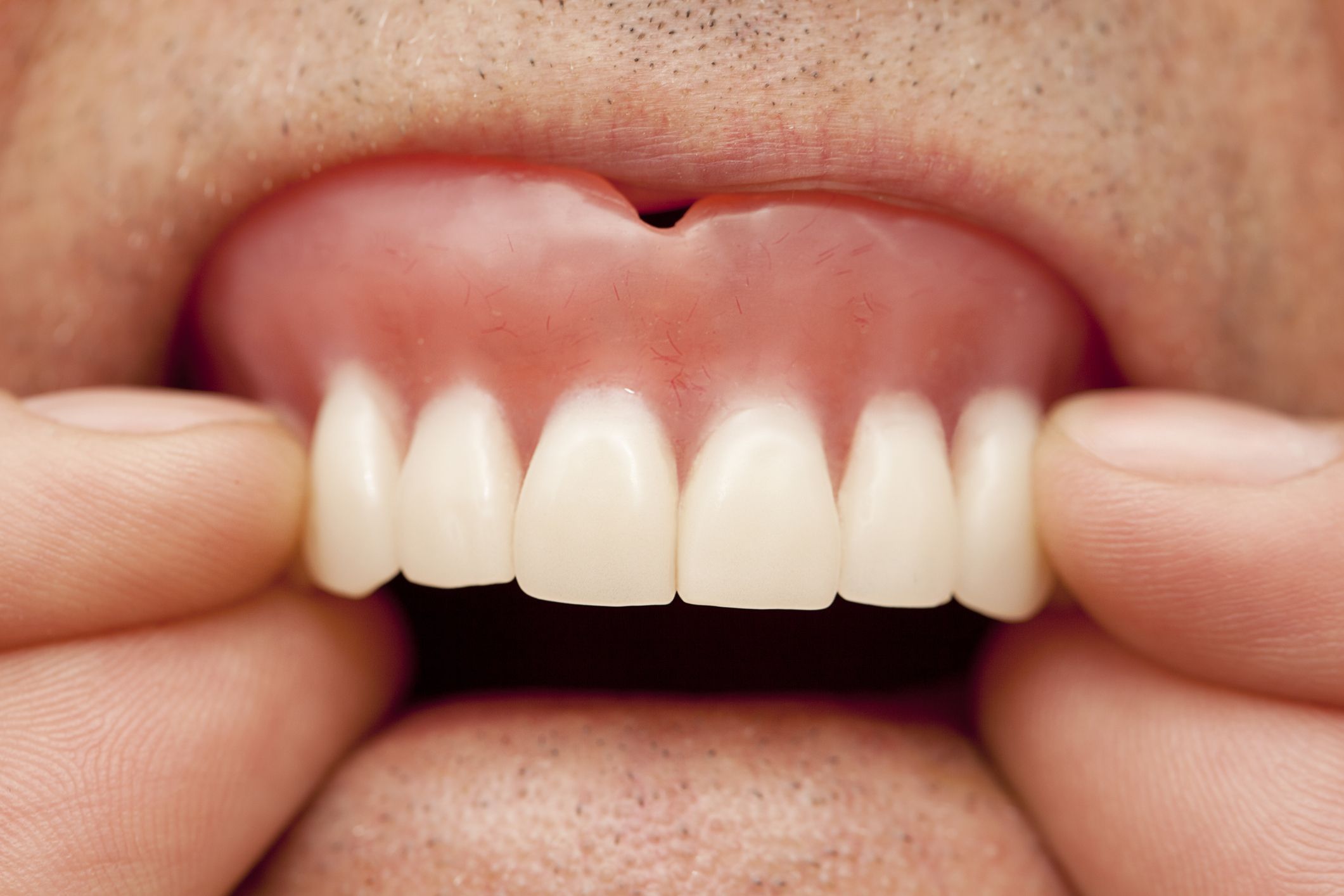 Patients who have experienced complete tooth loss in one or both of their arches have unique restorative dentistry needs. For patients with complete tooth loss, dentures are typically the best treatment. But there are so many different denture options on the market. How do you know which is right for you?
At Astoria Dental Group in Queens, NY, Drs. Clifford Degel and Carmen Degel offer many types of dentures and dental implants to address complete tooth loss. Learn more about your treatment options for complete tooth loss, and then contact our practice to schedule a consultation.
What Are My Treatment Options?
During your consultation at our dental clinic, one of our doctors will examine your mouth and inquire into your medical history before explaining your restorative treatment options. At Astoria Dental Group, our doctors craft custom dentures to help patients eat, speak, and smile with confidence. Our denture options include:
Immediate Dentures
As the name indicates, these dentures can be placed immediately.
Traditional Dentures
Traditional dentures can replace all of your missing teeth by staying attached to the gums through suction, a good fit, high quality materials, and the use of denture adhesive.
Traditional dentures can be removed at night for cleaning. These prosthetics are more affordable than implant-supported dentures, but they are prone to occasional slipping.
Implant-supported Dentures
For patients that want more secure and stable dentures, implant-supported dentures are the best treatment option for complete tooth loss. At Astoria Dental Group in Queens, we offer many types of dental implants to suit your budget and oral health needs. Some of the options we offer include mini dental implants, Mini Drive-Lock™(MDL) Dental System, implants in a day with the SimPlant™ system, and traditional dental implants.
Mini dental implants are smaller in diameter than traditional implants. Patients who may not be good candidates for traditional dental implants may benefit from this option.
Many of our patients report that implant-retained dentures are more stable and feel like natural teeth.
Am I a Candidate?
Patients who have multiple missing teeth may be good candidates for dentures. During your examination at our dental clinic, one of our dentists will perform a comprehensive oral exam.
If any remaining teeth in your mouth are decayed or infected, we may recommend tooth extraction. During this procedure, we will use a combination of local anesthesia and oral sedation to ensure that you are comfortable during the extraction process. This procedure can improve the health of the mouth so you can receive traditional or implant-supported dentures.
Candidates for implant-supported dentures should have good oral health, along with adequate jawbone density.
How Long Will My Treatment Process Take?
During your first appointment at our Queens dental office, one of our dentists will take an impression of your gums and dental arch. Using this mold, a trusted lab will fabricate your denture. During your follow-up appointment, one of our dentists will ensure that your new prosthetic is the right shape, color, and size. When this process is finished, you can enjoy your new smile for years to come.
Traditional dentures can typically be fabricated in about two weeks' time.
Implant-supported dentures require a longer treatment timeline, in some cases up to three to six months. However, some dentures can be placed immediately after the dental implant procedure.
Contact Our Office Today
Dentures not only restore your ability to chew and speak easily, they restore your quality of life. If you are ready to enjoy the benefits of traditional or implant-supported dentures, contact our office today or call (718) 278-1123.
Related to This