Smile Makeover vs. Full Mouth Reconstruction: What Is the Difference?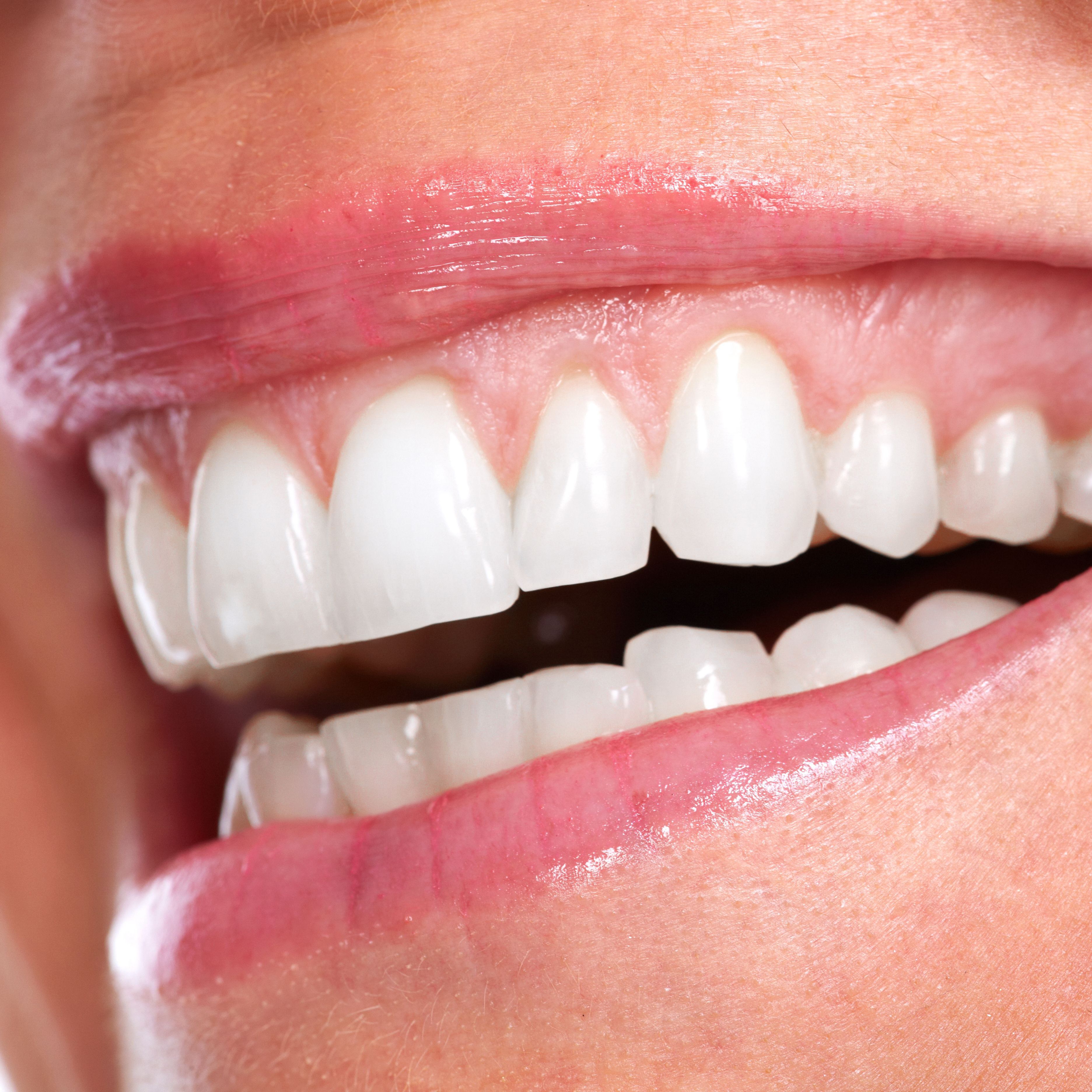 If you have ever heard the terms smile makeover and full mouth reconstruction, you may wonder what the similarities and distinctions are between the two. Full mouth reconstruction and smile makeovers are comprehensive dental treatment plans, but they have different objectives.
Drs. Clifford Degel and Carmen Every-Degel offer both options at Astoria Dental Group in Queens, NY. Here, our team explores smile makeover vs. full mouth reconstruction so you can be well-informed about your various treatment options.
About Smile Makeovers
A smile makeover is strictly cosmetic in nature. Its intended goal is to enhance the aesthetics of the teeth and gums for a more balanced, beautiful smile. It is called a makeover because it combines two or more cosmetic treatments into a comprehensive procedure.
Patients who undergo a smile makeover can enjoy the benefits of a dramatically improved smile. Because each individual is different, no two smile makeovers will be the same. Therefore, the length of time it takes to complete your smile makeover will depend on the types of procedures you choose.
Possible Treatments Included in a Smile Makeover
There are several cosmetic options to choose from at our practice. Some of the most common included in a smile makeover are:
Tooth-colored fillings: Old silver amalgam fillings have a metallic appearance. In contrast, composite fillings can be color-matched to your smile for a natural look.
Teeth whitening: Certain foods and beverages can stain the teeth over time. Dentist-supervised teeth whitening can eliminate discoloration and brighten your smile by several shades.
Dental bonding: Teeth that are cracked, chipped, or severely discolored can be treated with the application of tooth-colored composite resin.
Porcelain veneers: Like bonding, veneers conceal cosmetic imperfections. However, veneers are custom-made from layers of medical-grade ceramic, giving the teeth a natural sheen.
About Full Mouth Reconstruction
Full mouth reconstruction also combines two or more treatments into an all-inclusive procedure. For this reason, it is sometimes confused with a smile makeover.
However, full mouth reconstruction focuses on repairing damaged teeth and gums with restorative dentistry. Individuals with ongoing or significant dental issues can transform their smiles with full mouth reconstruction. Though it does offer cosmetic improvement, its primary objective is to bring your smile back to full function.
Possible Treatments Included in Full Mouth Reconstruction
Full mouth reconstruction allows your dentist to address a number of issues at one time. Some of the most common procedures performed in full mouth reconstruction include:
Inlays and onlays: Cavities that are too large for a filling but not severe enough for a crown can be repaired with inlays or onlays, custom restorations that fit into the tooth structure like puzzle pieces.
Dental crowns: Weakened, decayed, or damaged teeth can be reinforced with dental crowns. These restorations are custom-crafted to blend in with your natural teeth.
Dental bridges: If you are missing one or more consecutive teeth, a dental bridge can span the gap in your smile.
Dentures: Patients with significant tooth loss may choose to replace missing teeth with full or partial dentures.
Dental implants: Regarded as the most reliable teeth replacement solution, dental implants can be restored with crowns, bridges, or dentures.
Bone grafting: In some instances, bone grafting may be required to restore volume and density to the jaw.
Contact Astoria Dental Group
Want to know which option is right for you? To learn more, schedule a consultation with one of our doctors by calling (718) 278-1123. You can also contact us online anytime.
Related to This