Dental Damage and Aggressive Tooth Brushing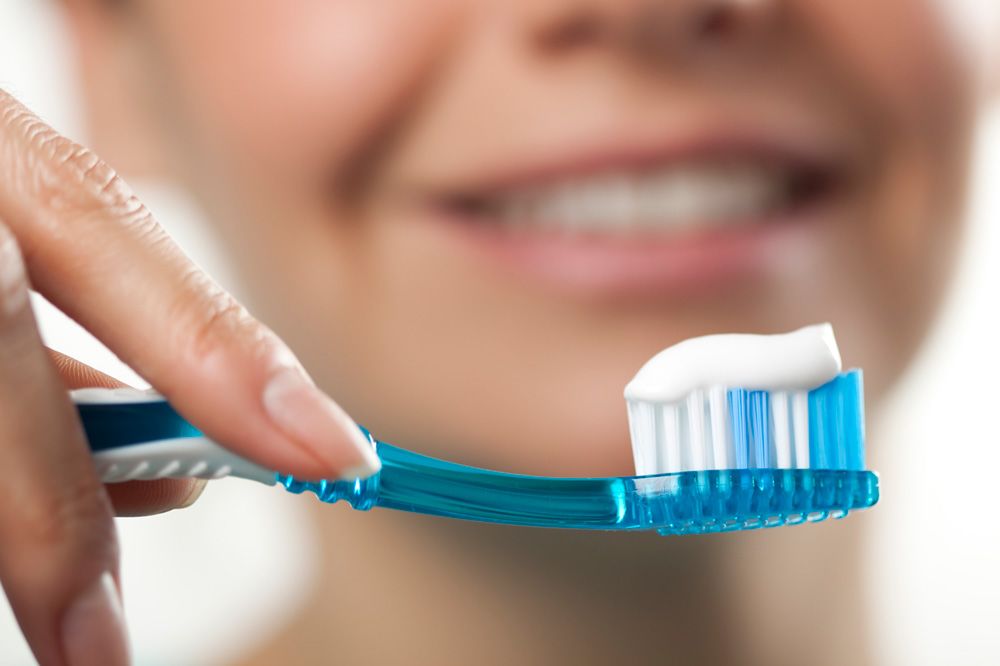 Have the bristles of your toothbrush gotten bent out of shape? If so, it's probably because you have been using that toothbrush for too long or you're brushing your teeth too hard (or both!). Also known as aggressive tooth brushing, brushing your teeth too hard can actually damage your teeth. The doctors at the general dentistry practice, Astoria Dental Group in Queens, NY have some tips to help you avoid dental damage from aggressive tooth brushing.
What Is "Aggressive Tooth Brushing"?
First, let's address this notion of "aggressive tooth brushing". What is it? Aggressive tooth brushing is the application of too much pressure while brushing. It may also include the use of a toothbrush with medium or hard bristles, which are more abrasive than soft-bristled toothbrushes.
What Kind of Dental Damage Can Result from Aggressive Tooth Brushing?
Continually brushing your teeth with too much pressure or a medium or hard-bristled toothbrush can lead to dental damage. This damage may require extensive dental work to restore the structural integrity of the teeth.
Enamel Erosion: The enamel is the outermost layer of our teeth, which protects the teeth from bacteria. Aggressive brushing can erode the enamel, exposing the underlying layers to bacteria. This can lead to tooth decay, infections, and other complications.
Tooth Sensitivity: When the enamel erodes, the teeth become more sensitive. This is because the underlying layers allow the transfer of hot and cold to the nerves within the tooth. As these temperatures hit these nerves, they react, causing pain.
Gum Recession: Brushing too aggressively can cause damage to your gums as well. Over time, the gums may pull away from the teeth, exposing the tooth roots. Because the tooth roots are not protected by enamel, this exposure makes them immediately vulnerable to bacteria and decay.
Tooth Decay: As the enamel erodes, bacteria can invade the inner tissues of the tooth. This can lead to tooth decay, which, if left untreated, can lead to tooth loss.
How Can I Change My Brushing Habits?
Aggressive brushers often find it difficult to change their habits. Here are some tips to help you use a lighter hand when brushing your teeth:
Make the Switch: Whether you've been using a toothbrush with medium or hard bristles, switch to one with soft bristles. A soft-bristled toothbrush is just as effective at removing plaque without causing damage.
Be Gentle: This is a more difficult change for some, but if you normally use a heavy hand when brushing, try to lighten up. Apply a light and even force as you brush, and you'll get a cleaner smile without the damage.
Change Your Stroke: Using small, circular strokes rather than a back-and-forth motion can make a big difference.
45 Degrees: Try to keep your brush held at a 45-degree angle to your gums. This will ensure your teeth and gums are thoroughly cleaned without causing them any harm.
Stick to Twice a Day: In most cases, you only need to brush twice a day. Aggressively brushing more than twice a day will only cause more damage.
Schedule an Appointment to Repair Any Damage
If you have suffered any damage from aggressive brushing, contact Astoria Dental Group to schedule an appointment.
Related to This