Will Drinking Wine Affect Teeth Whitening Results?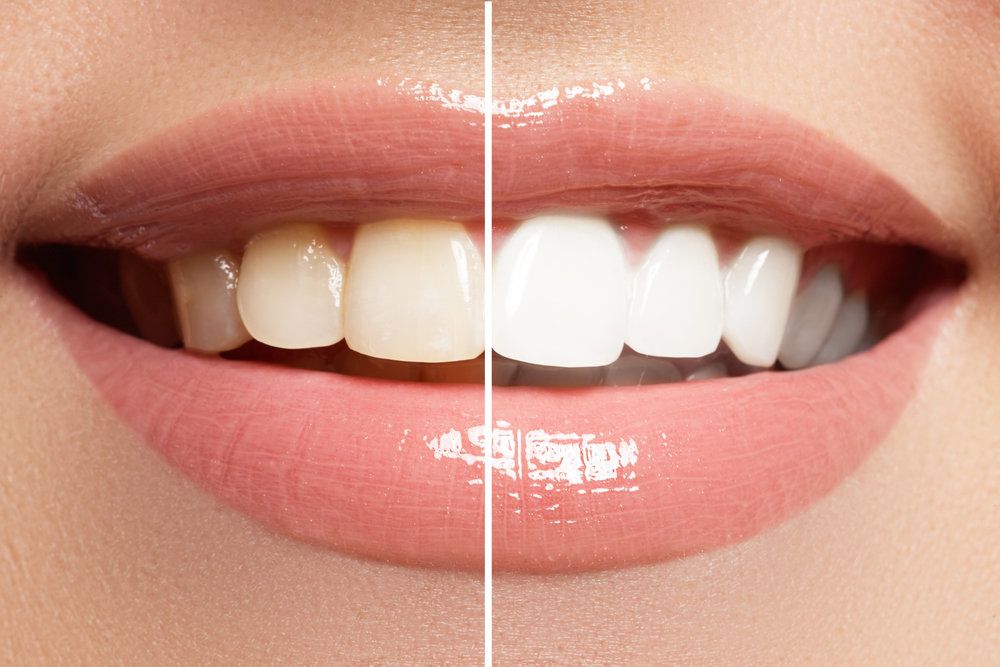 One of the most common dental problems that we see at Astoria Dental Group involves tooth discoloration and stains. Sometimes the stains are minor in nature, while other times the stains are quite significant and can make people ashamed about their smile. Thankfully there's professional in-office teeth whitening, which helps teeth look their whitest and brightest.
Many patients wonder if their teeth can still be stained after undergoing teeth whitening treatment. Let's answer that question and suggest some options for treatment and prevention of future dental stains.
How Teeth Whitening Treatment Works
Teeth whitening treatment involves the bleaching of the enamel layer of a tooth. This leads to a white and brighter tooth surface and a more beautiful smile. In essence, the bleaching agent isn't lifting the stain per se but rather the tooth structure itself.
Because of this, it's important that teeth whitening be performed on teeth that suffer from stains at the surface layer of the tooth. Deeper dental stains will require a different treatment option to be effective.
How Bad Does Wine Stain My Teeth?
Wine--red wine especially--is one of the major causes of dental stains, leading to darkened enamel and less attractive smiles. The wine coats the teeth, and over time this means enamel that is less white and bright. Instead, teeth may appear dingy and dark.
Along with coffee and tobacco products, red wine is probably one of the leading and most noticeable causes of tooth discoloration and general dental staining.
Will I Still Develop Dental Stains After Undergoing Teeth Whitening?
It is possible to still develop tooth stains and discoloration after you undergo teeth whitening treatment. This is because the enamel of the teeth can still be discolored again. So yes, red wine can potentially lead to further dental stains down the road if you drink it after teeth whitening treatment.
After undergoing a teeth whitening procedure, many dentists advise their patients to be mindful of what they eat in order to keep the smile looking its absolute best.
Can I Undergo Additional Teeth Whitening Treatments as Needed?
Yes, that is an option to consider. While it may not always be the most desirable option, sometimes it's necessary simply given the nature of tooth coloration and the natural aging process.
How Can I Keep My Smile Looking Its Whitest?
The best way that you can keep your smile looking its very best is to avoid drinking white wine and engaging in other activities that can potentially lead to stains and discoloration. Being knowledgeable and avoiding certain activities is always ideal.
Brushing your teeth regularly will also be helpful for improving the look and health of your smile. A whitening toothpaste is helpful.
Contact Astoria Dental Group About Teeth Whitening
For more information about having the brightest and whitest smile possible, be sure to contact our cosmetic and restorative dentistry center today. The team at Astoria Dental Group looks forward to your visit and helping you have the best smile possible.
Related to This