Diabetics and Dental Care: Understanding the Challenges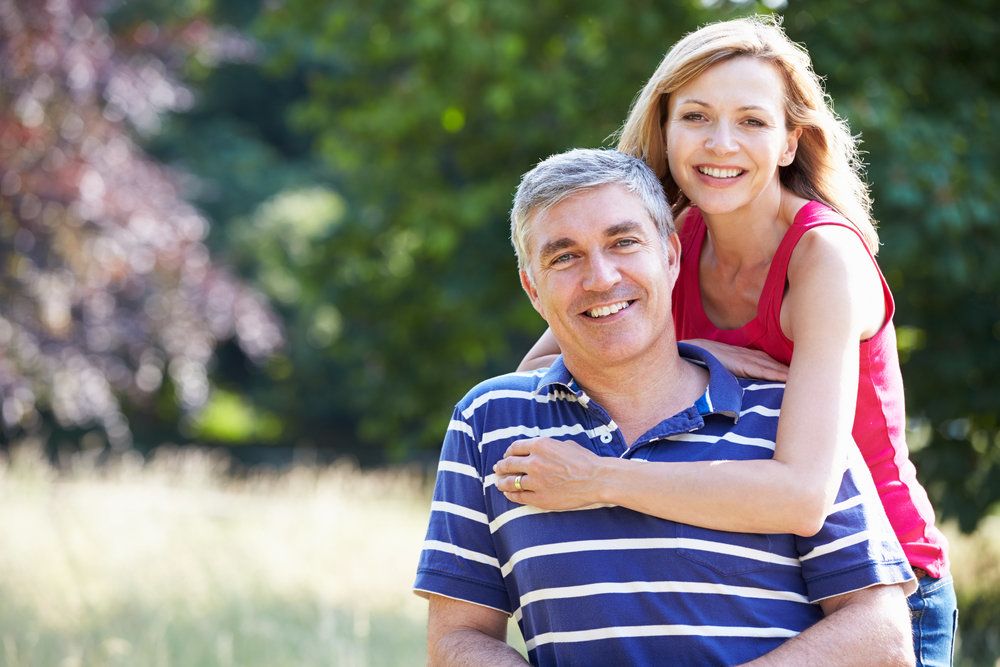 When patients come to Astoria Dental Group, they know that they will have their dental care concerns properly addressed. This is because the practice offers comprehensive general dentistry services that help patients have beautiful smiles and healthy teeth and gums.
Part of our approach to dentistry means understanding the unique dental care needs of patients with medical conditions. With that in mind, let's look at the dental health challenges that diabetics have to consider.
Diabetes Affects General Wellness as Well as Dental Health
If you are a diabetic, you know that you face a number of serious issues affecting your general health. Monitoring blood sugar and noting your diet and blood pressure are all very important. Yet diabetes can also have a negative impact on your dental health and wellness.
Below we'll note some of the common dental health challenges faced by people who are diabetics.
Increased Risk of Developing Gum Disease
Diabetics face an increased risk of infection, which means that gum disease is much more likely in people who suffer from diabetes. There are three stages of gum disease:
Gingivitis
Periodontitis
Advanced periodontitis
If gum disease goes untreated, it can result in loose teeth, bleeding gums, gum recession, tooth loss, and the spread of infection to other parts of the mouth.
Tooth Decay May Occur at a Faster Rate
Due to issues with blood sugar, a number of diabetics may note that their tooth decay progresses at an accelerated rate. The oral bacteria that causes tooth decay (which is also the same that causes gum disease) love feasting on carbs and sugars.
Dry Mouth Issues Can Exacerbate Problems
In addition to gum disease and tooth decay, diabetics often face issues with dry mouth as well. Dry mouth can be annoying, making it more difficult to chew, eat, and speak. It can also be much more serious, however. Dry mouth can make bad breath worse, for one. It can also make gum disease and tooth decay worse.
Dealing with Thrush
Thrush is a type of fungal infection that may affect people with diabetes. Thrush typically results in an unsightly rash around the lips and mouth.
Oral Hygiene Tips for Diabetics
If you are a diabetic, there are a few things that you can do to help prevent dental health problems and maintain good general wellness.
Brush your teeth at least twice a day (ideally after every meal)
Floss your teeth at least once a night (ideally after every meal)
Monitor your blood sugar carefully
Eat a healthy diet rich in vegetables and fruits
Avoid candy and junk food
Avoid soda and sugary beverages
Drink water through the day to be well hydrated
Be Sure to Visit Your Dentist Regularly
More than anything, it's important that you visit your dentist twice a year for regular checkups and appointments. Your dentist will be able to treat minor problems before they become more serious, and offer excellent options for preventative care.
Contact Astoria Dental Group
For more information about your dental care options and how a skilled dentist can help you have the healthiest smile possible, be sure to contact our cosmetic and restorative dentistry center today. The team at Astoria Dental Group will work with you and help meet your dental care needs.
Related to This