Preventive Dentistry for Optimal Oral Health
The best way to maintain excellent oral health is by preventing problems before they occur. Dr. Clifford Degel and Dr. Carmen Every-Degel practice preventive dentistry at our Queens dental practice. We use our training and special tools to address the earliest signs of tooth decay or gum disease, before the need for extensive treatments or restorative procedures becomes necessary.
We encourage all of our patients to attend their regular cleanings and checkups. During these visits, we will perform thorough examinations to check for any signs of tooth decay, periodontal disease, or oral cancer. We can also provide fluoride treatments and sealants to protect your teeth.
To learn more about the preventive dentistry treatments that we offer, please contact our office and make an appointment with one of our doctors.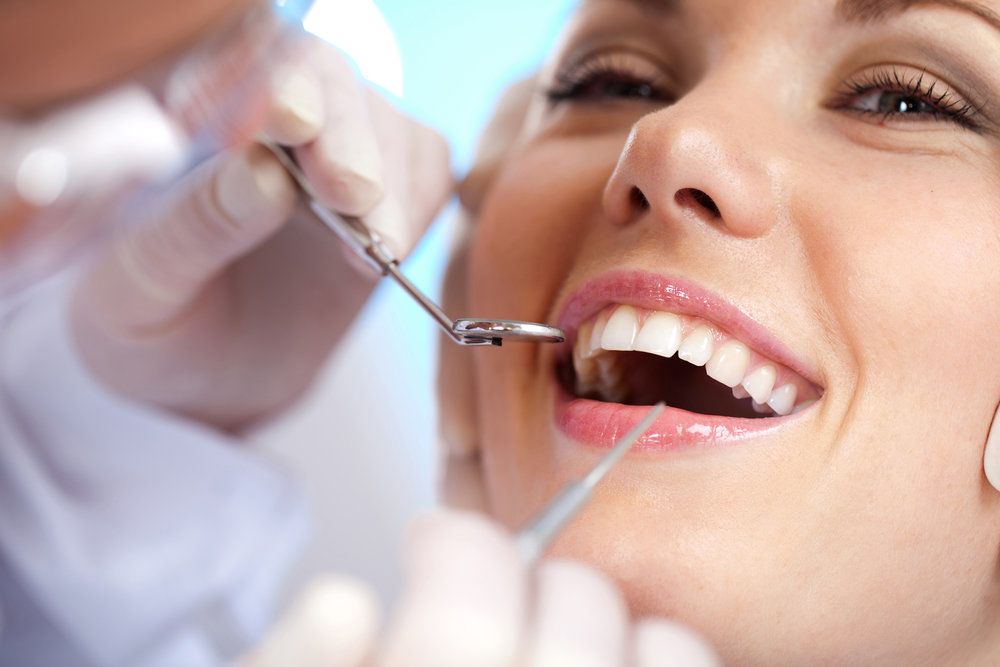 Proper At-home Care
Our patients are only in our office a few times each year, so proper brushing and flossing habits play a large role in maintaining your oral health. Our hygienists will instruct you on proper techniques to ensure that you are taking care of your teeth and gums in the best way possible. We can also make customized recommendations for which type of toothbrush, toothpaste, and floss will be most effective for your needs.
Professional Dental Cleanings
Even with proper at-home care, there are still some areas in the mouth that are extremely difficult to reach with brushing and flossing alone. For this reason, you will need to come into our office at least twice a year for your checkups and professional hygienic cleanings. Our hygienists can reach deep between your teeth and along the gingival tissue to remove built-up plaque and tartar.
Periodic Dental Examinations
When you come in for your regular checkups, we will perform a comprehensive dental examination of your teeth and gums. Addressing any signs of tooth decay or periodontal diseases early on before they are allowed to proliferate is key to maintaining your oral health.
We have incorporated some of the most advanced technology into our cleanings. We use intraoral cameras in order to view the internal structures of your mouth and give you the ability to see any problem areas that we discover. Our DIAGNOdent® diagnostic laser allows us to detect cavities before they can grow larger and cause widespread damage to a tooth. Additionally, we use tomographic digital x-rays that produce high-quality images while exposing patients to minimal amounts of radiation.
As part of your exam, your dentist will also perform an oral cancer screening. Like many other adverse health conditions, early detection of growths in or around the mouth has been tied to better patient outcomes. Finally, we can provide you and the younger members of your family with fluoride treatment and sealants to further protect your teeth from harm.
Make a Preventive Dentistry Appointment
Maintaining a healthy mouth is an easy way to protect the health of your entire body. To learn more about our comprehensive preventive care, please contact our office and schedule a consultation with one of our doctors.