Enhance Your Smile with Dentures Replacement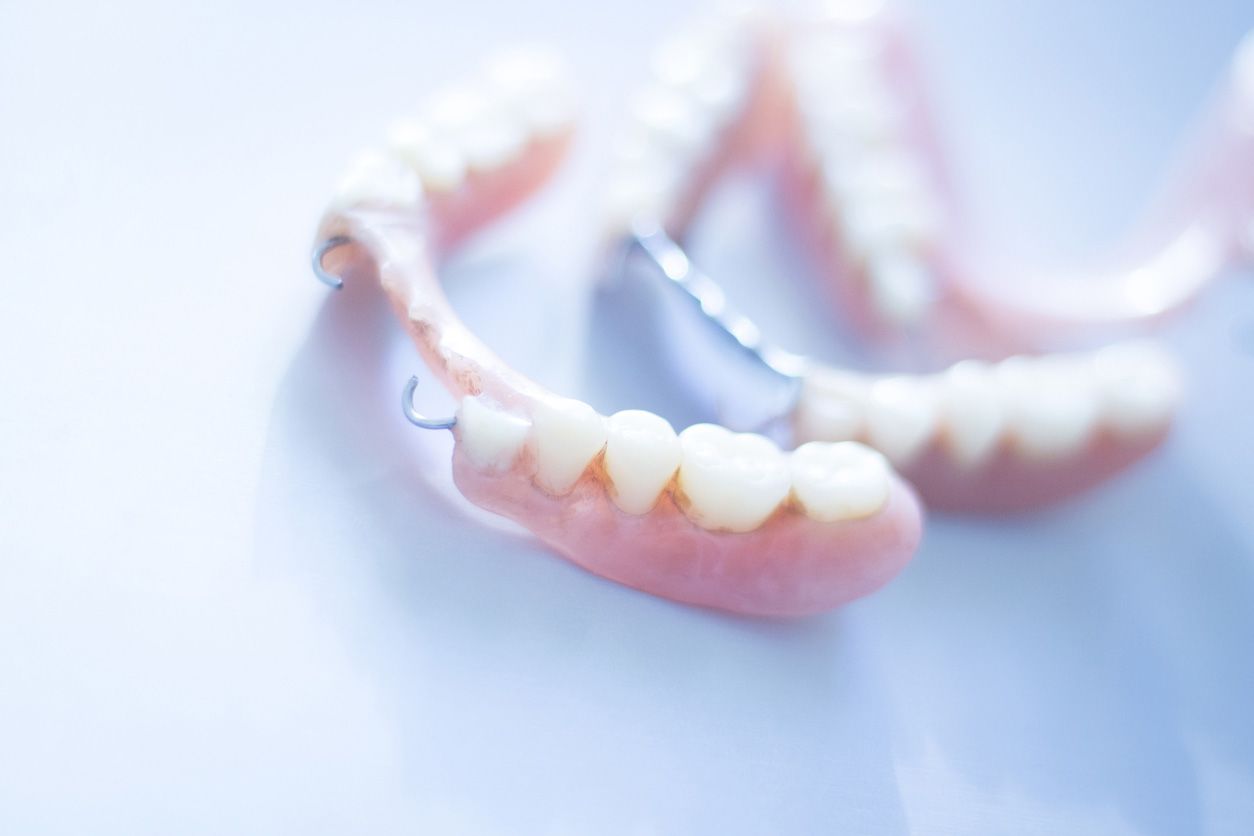 Extensive tooth loss interferes with eating and speaking, and it can even change the shape of the face. Dentures transform the smile, replacing missing teeth with a single restoration. With proper care, dentures provide long-term results, helping those with tooth loss to eat, speak, and smile with confidence.
Although dentures are long lasting, there may come a point when replacement is necessary. At Astoria Dental Group, dentists Clifford Degel and Carmen Every-Degel offer many options for dentures replacement to patients in Queens, NY, Long Island, and the NYC, areas.
When Is Denture Replacement Necessary?
Dentures are long lasting, but most denture wearers need a replacement at some point. Dentures have a lifespan of about 5 to 10 years, at which time it's common for dentures to start to show signs of wear. Replacing old, worn dentures is important to maintaining oral health and the smile's appearance.
Other reasons it may be time to replace dentures include:
Dentures no longer fit properly
Broken dentures
Discoloration
Dentures are causing discomfort
Desire for different denture options
Denture Options
There are many different options for replacing dentures, ranging from traditional, removable dentures to more permanent implant-supported dentures. The following are just some of denture replacement options that may be right for you.
Implant-Supported Dentures
Many denture wearers turn to implant-supported dentures when it's time for denture replacement. This is because implant-supported dentures provide a secure fit that won't move when eating and talking.
Implant-supported dentures result in a secure fit thanks to the strategic placement of several dental implants. Dental implants are placed within the jawbone through a minor surgical procedure. Once healed, an implant-supported denture can be attached to the implants, anchoring the dentures firmly in place.
Traditional Dentures
Traditional dentures remain an option when considering denture replacement. Traditional dentures are custom-made over the course of several weeks.
Care is taken to make each denture fits as comfortably and securely as possible, but even so, traditional denture wearers should be prepared to use denture adhesive to help keep their restoration in place.
Digital Dentures
Digital dentures are another option for those interested in removable dentures. Digital dentures are similar to traditional dentures but are made in a fraction of the time.
AvaDent digital dentures are milled from a single piece of premium acrylic, making AvaDent digital dentures more bacteria-resistant and less prone to breaking.
Partial Dentures
Partial dentures may be an option for those who still have some healthy teeth and do not require a full set of dentures. Partial dentures are prosthetic teeth bonded to a plastic, gum-colored base. They attach within the mouth with metal clasps that are attached to the natural teeth.
Partial dentures are removable, unlike dental bridges, making them easy to clean.
Contact Astoria Dental Group
Don't let tooth loss interfere with your quality of life. If you are interested in denture replacement or would like to discuss your dental concerns, please call (718) 278-1123 to schedule a consultation.
Related to This