Dental Implant Alternatives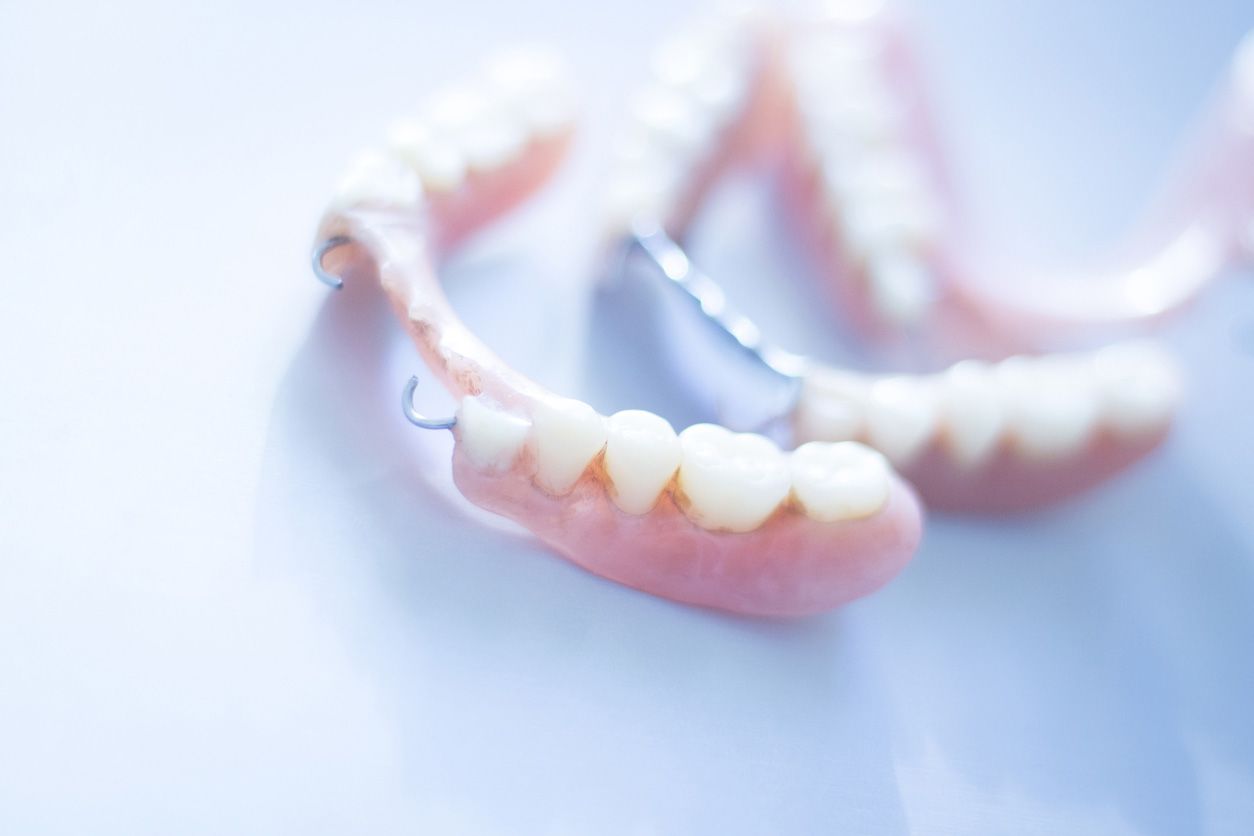 When it comes to addressing tooth loss, it is widely agreed that dental implants are the most beneficial dental treatment. Dental implants replace the crowns and roots of a lost tooth to rebuild the smile while preserving the integrity and strength of the jaw bone. Although dental implants are considered the highest standard of missing teeth treatment, not all patients are ideal candidates for the procedure.
At Astoria Dental Group, we offer a number of dental implant alternatives to our Queens, NY, patients who are not well-suited to dental implants. These alternate restorative dentistry treatments are secure and comfortable, and each allows patients to effectively restore the health, function, and beauty of the smile.
Dental Bridge
For minor tooth loss that is localized to one area of the mouth, the most common dental implant alternative is a dental bridge. A dental bridge is a solid restoration that can replicate between one and three missing teeth. While dental bridges can be supported by dental implants, they are traditionally secured by dental crowns, which are placed on the teeth directly adjacent to the gap of missing teeth.
Traditional dental bridges are bonded to adjacent teeth, so they will not slip or fall out of place. Once treatment is complete, most patients do not feel any difference between the natural teeth and the dental bridge. And the restoration blends in aesthetically as well. Dental bridges can be customized by their size, shape, and color, so they look like a natural part of the smile.
Partial Dentures
If our Queens patients have lost more than three teeth then a dental bridge will not be a suitable treatment option. Instead, these patients are likely to be ideal candidates for a partial denture. A partial denture is made up of a plastic base that replicates the gum tissues, and dental restorations that mimic the natural teeth. Partial dentures are custom made, so they can replace several teeth at once, even if missing teeth are not all from the same area of the mouth.
Partial dentures restore oral functions and enhance the appearance of the smile. However, one of the biggest concerns that patients have about dentures is how well they will fit. Although partial dentures are not bonded in place, we can provide patients with security and stability. Each partial denture has a metal framework that wraps around adjacent teeth to hold the denture in place while the patient bites, chews, or speaks.
Complete Dentures
Even if an entire arch of teeth has been lost, our Queens patients can still rebuild the smile without dental implants. A complete denture is able to replace an entire arch of teeth, on either the top jaw, the bottom jaw, or both. Like partial dentures, a complete denture restores the function and beauty of the smile. Since there are no natural teeth to help hold a complete denture in place, fit and stability is, again, likely to be a concern. Fortunately, molds allow us to create a denture that fits precisely to the patient's gums and jaw line. Superior fabrication, along with the added support of a dentures adhesive, allows patients to wear their dentures comfortably and securely.
Contact Astoria Dental Group
If you have suffered from tooth loss, there are a wide range of restorative dentistry treatments that can rebuild the strength and beauty of your smile. To learn more about the options available at Astoria Dental Group, contact our dental team online, or call us at (718) 866-3710.
Related to This