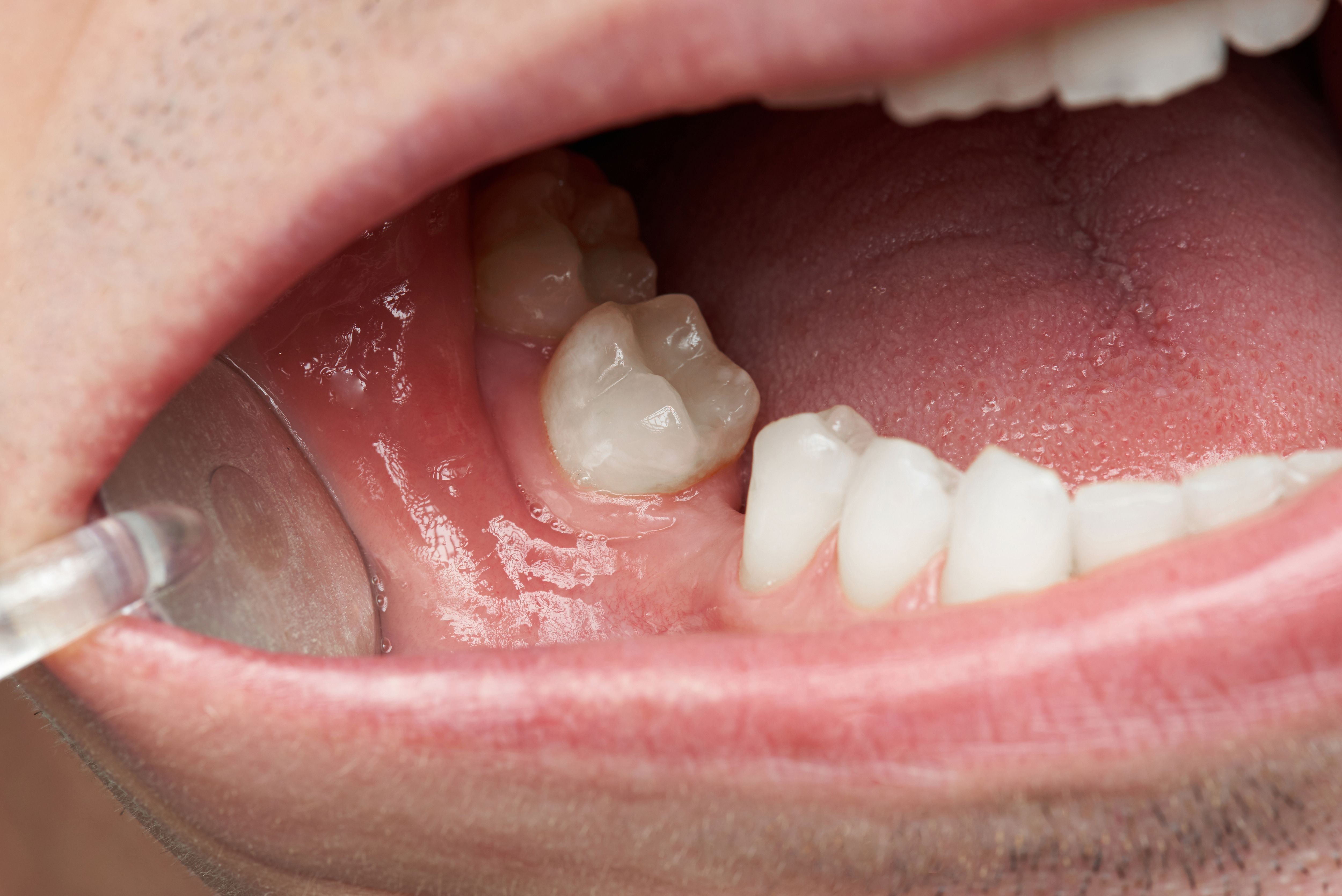 Tooth loss is more common than you may think. By the time a person reaches middle age, chances are they may have lost a tooth, if not multiple teeth. That's why Queens, NY dentists Dr. Clifford Degel and Dr. Carmen Every-Degel offer advanced restorative dentistry options to treat tooth loss, including dental implants.
The statistics on tooth loss are rather telling. The team at Astoria Dental Group would like to consider some facts figures, and numbers about missing teeth. These statistics should help you understand the importance of regular dental visits.
How Many People Suffer from Tooth Loss?
According to the American College of Prosthodontists (ACP), approximately 178 million people in the US are missing at least one tooth. There are an estimated 40 million Americans who are missing all of their teeth.
Leading Causes of Tooth Loss
Tooth decay is one of the leading factors in people losing teeth. There was a 2012 study published in the International Journal of Dentistry that looked at the reasons for tooth extractions in a sample clinic in Brazil. The figures are rather revealing:
Tooth Decay - 38.4 percent
Periodontal Disease - 32.3 percent
Eruption Problems - 6.4 percent
Orthodontic Issues - 5.7 percent
Prosthetics - 3.6 percent
Injury/Trauma - 2.6 percent
Occlusal Problems - 1.1. percent
Other - 9.9 percent
Links Between Advanced Age and Tooth Loss
As a person gets older, they are more likely to experience tooth loss. The National Institute of Dental and Craniofacial Research (NIDCR) has some revealing figures about how age is linked to tooth loss.
Americans 20 to 34 years of age - 26.90 remaining teeth
Americans 35 to 49 years of age - 25.05 remaining teeth
Americans 50 to 64 years of age - 22.30 remaining teeth
Note that in an average mouth (not counting wisdom teeth), there are 28 teeth.
The NIDCR also noted that 10.13 percent of Americans between the ages of 50 to 64 have no teeth at all. The Centers for Disease Control and Prevention (CDC) estimates that 13 percent of Americans age 65 to 74 do not have any teeth, and that 26 percent of Americans age 75 and older do not have teeth.
How Smoking Contributes to Tooth Loss
The ACP notes that people who use tobacco products are more likely to suffer from gum disease than people who do not use tobacco. This is bound to result in tooth loss and other health issues.
These ACP findings are reflected in numbers from the NIDCR. Here are the average numbers of remaining teeth based on a history of tobacco use:
Current Smoker - 23.4
Former Smoker - 25.1
Non-Smoker - 25.6
Consider the above figures yet another compelling reason to kick the habit for good.
Socioeconomic Factors and Tooth Loss
The NIDCR has some interesting findings when it comes to tooth loss and socioeconomic factors. People below the poverty line and without a high school education are more likely to experience tooth loss.
Americans living at or below the poverty line had an average of 23.52 remaining teeth. An estimated 9.28 percent of individuals living at or below the poverty line had no teeth at all. Americans with less than a high school education had an average of 23.1 teeth remaining; 8.07 percent of these people had no teeth at all.
Diet, access to dental care services, lack of knowledge concerning dental care needs, and other factors play a role in these numbers.
Learn More About Missing Teeth
For more information about tooth loss and how it can be properly addressed, be sure to contact an experienced cosmetic and restorative dentist. The team at Astoria Dental Group is here to help. You can reach our office by phone at (718) 866-3710.
Related to This