Dental Statistics: How Do You Measure Up?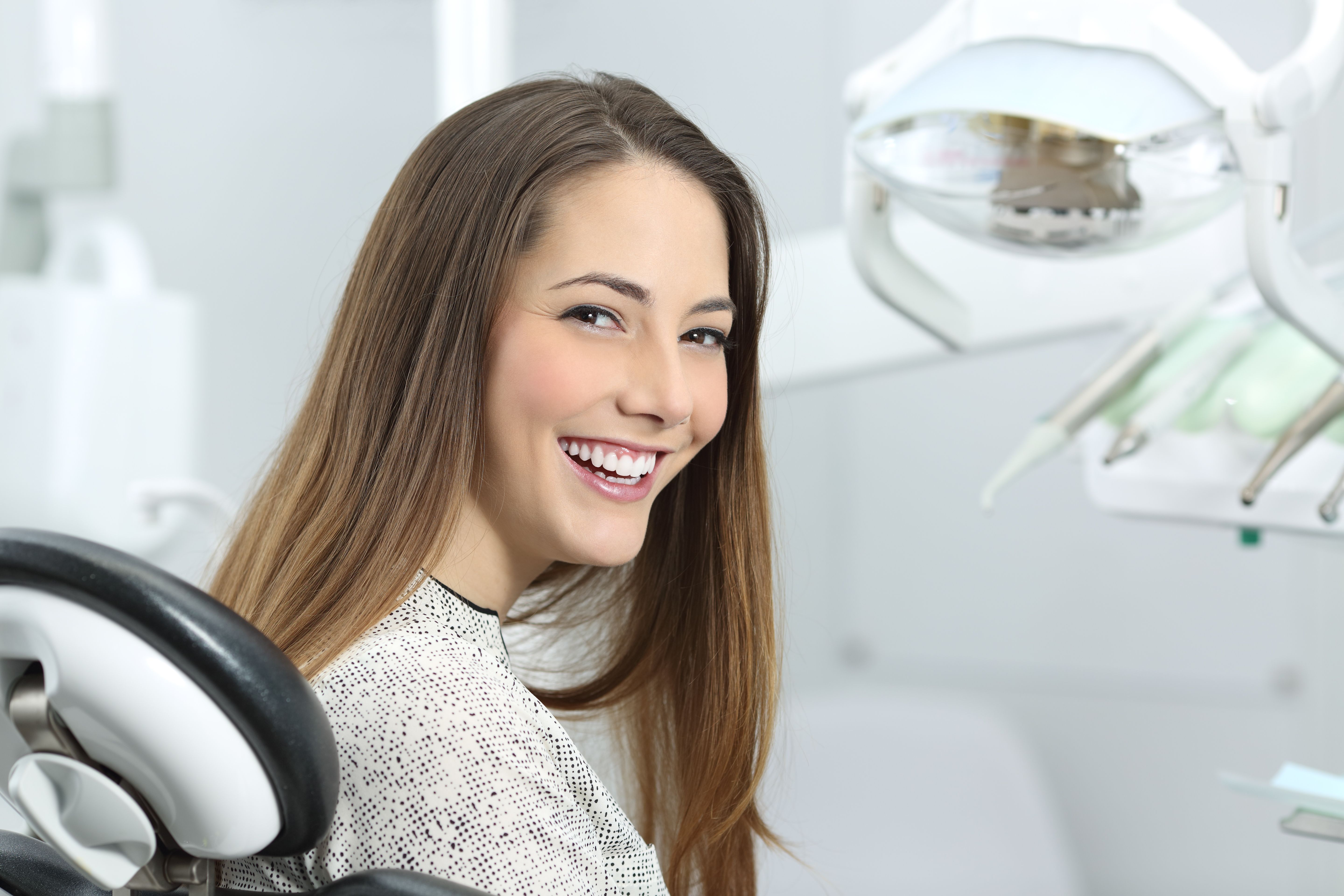 Do you ever wonder how you measure up to other dental patients across the United States or around the world? Our team at Astoria Dental Group in Queens, NY explores several surprising dental statistics that could shed light on the state of oral health in general.
No matter what your dental needs are, Drs. Clifford Degel and Carmen Every-Degel can help. We offer a variety of treatments in preventative, restorative, and cosmetic dentistry that can help you achieve and maintain beautiful teeth and gums for a lifetime.
How Often Do Most Individuals Visit a Dentist?
Routine dental care is essential to long-lasting oral health. Most individuals are aware of this, especially those who grew up visiting the dentist on a regular basis.
However, despite this widespread knowledge, the statistics may surprise you. According to the American Dental Association, just over half of Americans (52.3 percent) visit their dentist every six months on a routine basis. Shockingly, over 20 percent of individuals reported that they had not attended a dental visit at all over the past few years.
What Prevents Individuals from Attending Routine Dental Visits?
There are plenty of reasons why individuals may avoid the dentist. According to the Health Policy Institute, a staggering 59 percent of Americans avoid the dentist because of cost, regardless of age, income, or dental insurance benefits.
22 percent of patients stated that dental anxiety keeps them from routine care. Nineteen percent of individuals reported that they did not attend dental visits because they had difficulty scheduling appointments at a convenient time.
Untreated Tooth Decay in the United States
So far, the statistics are not encouraging. Since so many individuals are avoiding the dentist, how many people are currently suffering from untreated cavities or tooth decay? A study conducted between the years 2011 and 2014 found untreated dental caries in:
18.2 percent of children between the ages of 5 and 18
26.5 of adults aged 19 to 64
16.7 percent of seniors over the age of 65
Untreated Gum Disease in the United States
Gum health is just as important as tooth health. Yet, periodontal disease is rampant in the United States. In fact, according to the Centers for Disease Control, nearly half of all Americans have some form of gum disease.
While oral health habits contribute significantly to this statistic, there is also an undeniable genetic component as well. Periodontal disease is more common in males than females, and the condition is more likely to develop as people age.
How to Avoid Becoming a Statistic
Despite an increase in public knowledge regarding the importance of oral healthcare, dental issues are still prevalent among Americans. So, how can you keep from becoming a statistic? The answer is simple: See your dentist on a regular basis.
Routine dental visits are absolutely crucial for healthy teeth and gums. During these appointments, your doctor can detect any potential problems and recommend treatments before the condition worsens. In addition, biannual cleanings can remove harmful bacteria and help prevent cavities and gum disease.
In between dental visits, be sure to brush at least two times a day and floss once daily. Use an ADA-accepted anti-bacterial mouthwash. If you notice any warning signs or problems, such as irritated gums or tooth pain, contact your dentist immediately for further instructions. Following these simple guidelines will help keep your teeth and gums healthy for years to come.
Contact Us for More Information
If it has been awhile since your last dental visit, consider scheduling an appointment at our office. Contact us online or call us at (718) 278-1123.
Related to This