Preparing for Dental Implants: What You Need to Know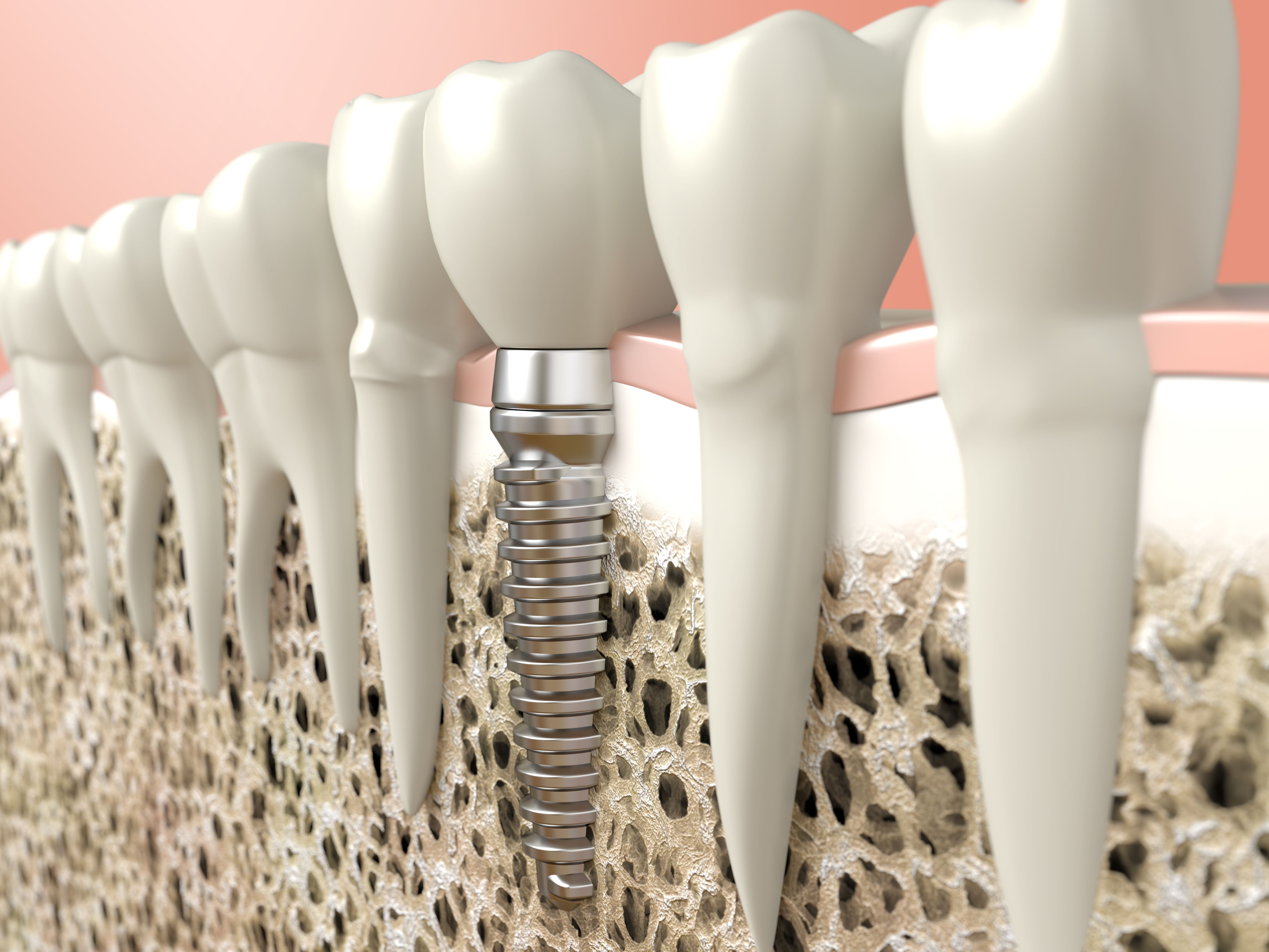 Are you missing a tooth? Perhaps you are missing several or even all of your teeth. No matter what your situation, dental implants are an excellent way to restore your smile. In fact, most dentists consider implants to be the most superior teeth replacement solution in dentistry today. Because each individual brings unique needs to the table, preparing for dental implants will look different for every patient.
At Astoria Dental Group in Queens, NY, Drs. Clifford Degel and Carmen Every-Degel want your implant treatment to be successful and predictable. Here, we identify common issues that hinder implant treatment, and discuss how to address them.
Restore Tooth Decay
In order to qualify for dental implants, you must have good oral health. If you have cavities or extensive decay, it is important to have those restorative issues treated before having your implants placed. Even a small cavity can become a significant problem without proper treatment. The bacteria that cause decay can spread to other areas of the mouth and compromise the health of your new implants. By addressing tooth decay first, you can avoid costly and more extensive treatment in the future.
Improve Gum Health
Oral bacteria can also lead to gingivitis or periodontal disease. While a dental implant is completely resilient to cavities, it is not immune to gum disease. Periodontal pockets can affect implants just like they affect a natural tooth. Because the bacteria that leads to gum disease spreads quickly, implants can quickly become infected, resulting in complications or even failure.
Repair Jawbone Density
In some cases, the jawbone must be repaired before dental implants can be placed. If you have been missing teeth for a prolonged period of time, you have probably experienced some degree of bone loss. For an implant to be successful, it must be completely surrounded in bone. Therefore, a bone graft or sinus lift procedure may be necessary to prepare the jawbone for dental implants. These procedures typically add several months to your total treatment time. However, they significantly increase your dental implant eligibility.
Alleviate Discomfort from Teeth Grinding
Before investing in dental implants, you want to know you can protect them. Bruxism (teeth grinding) can put excessive stress on the implants, resulting in mobility or failure. Patients who suffer from bruxism can maintain optimal oral health with a custom mouth guard. In addition to protecting your implants, a custom guard can alleviate jaw pain and prevent tooth erosion.
Keep Your Routine Dental Cleanings
A professional teeth cleaning is an excellent way to prepare for your treatment. By flushing out plaque and bacteria, we can create an optimal environment for your new implants. After your implants have healed, it is even more important to maintain regular checkups and cleanings to maximize your oral health.
Follow Your Dentist's Instructions
Prior to your dental implant surgery, you will receive a detailed outline of pre-operative instructions. For optimal success, it is important to closely follow your doctor's recommendations. Most importantly, take all medications as prescribed, and stock your pantry with soft, nutritious foods.
Schedule a Consultation with Us
If you would like to consider dental implants as a tooth replacement option, schedule an appointment with one of our doctors. We can develop an individualized treatment plan to address your specific goals. Call our office at (718) 278-1123 or contact us online.
Related to This