Proper Aftercare Can Prolong the Life of Your Dental Bridge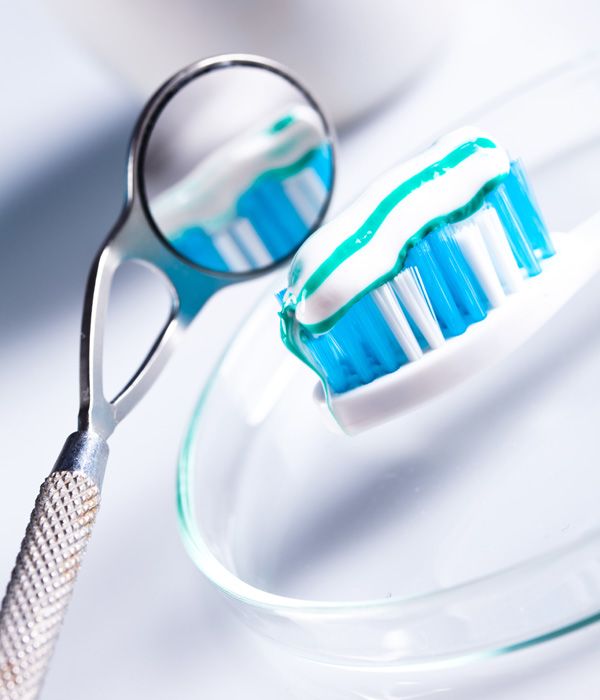 Tooth loss as an adult can affect your oral functions and appearance. Fortunately, there are a variety of treatments for adult tooth loss. For many patients, a dental bridge is the best option for replacing lost teeth and restoring dental function. When undergoing dental bridge treatment, it's important to understand proper dental bridge aftercare to maintain the health and beauty of your smile.
Our Queens, NY dentists Clifford Degel and Carmen Every-Degel are happy to provide detailed dental bridge aftercare tips during patient consultations. To receive your personalized tips, please schedule a consultation today. In the meantime, let's take a brief look at dental bridge aftercare and how you can protect your smile.
About Dental Bridges
A dental bridge is a type of dental restoration used to replace one or more missing teeth. Dental bridges help restore dental function, making it possible to properly and comfortably chew food. They also prevent the remaining teeth from shifting and maintain the face's shape.
There are different kinds of dental bridges, with the most common being the traditional bridge. Traditional bridges are generally made of ceramic or porcelain. They consist of two dental crowns, known as abutment teeth, joined by an artificial tooth, called a pontic.
Aftercare Tips
Properly caring for your dental bridge will help prolong the life of your restoration while also protecting your oral health. Fortunately, caring for a dental bridge is easy and not much different than caring for your natural teeth. Follow these tips to keep your dental bridge, and smile, at its best.
Brush at least twice a day: Brushing the teeth is one of the most effective ways to prevent tooth decay and prolong the life of a dental bridge. Although the dental bridge itself is not susceptible to tooth decay, the natural teeth supporting the bridge may develop decay, especially along the gum line. The teeth and dental bridges should be brushed at least twice a day for a full two minutes each brushing.
Floss at least once a day: Flossing helps reduce the risk of gum disease and tooth decay between the teeth, making it extremely important to oral health. Because tooth decay can form in the teeth supporting a bridge, care should be taken to floss the outer portions of the abutment teeth as well as the areas within the bridge.
Use flossing tools to properly clean around the bridge's pontic: Because the pontic and abutment teeth are fused together, you will not be able to floss inside your bridge. However, it is still important and necessary to floss along the gum line surrounding your bridge. A floss threader or a proxybrush are helpful and recommended for cleaning beneath the pontic and at the gum line of the abutment teeth.
See your dentist for regular checkups and cleanings: Regular checkups and cleanings should be scheduled every six months to prevent plaque and tartar buildup, where brushing and flossing at home can miss, and to catch oral health problems as early as possible.
Learn More about Dental Bridge Aftercare
For more information about dental bridge aftercare, please schedule a consultation with our dentists today.
Related to This