The Genetic Factor behind Poor Gum Health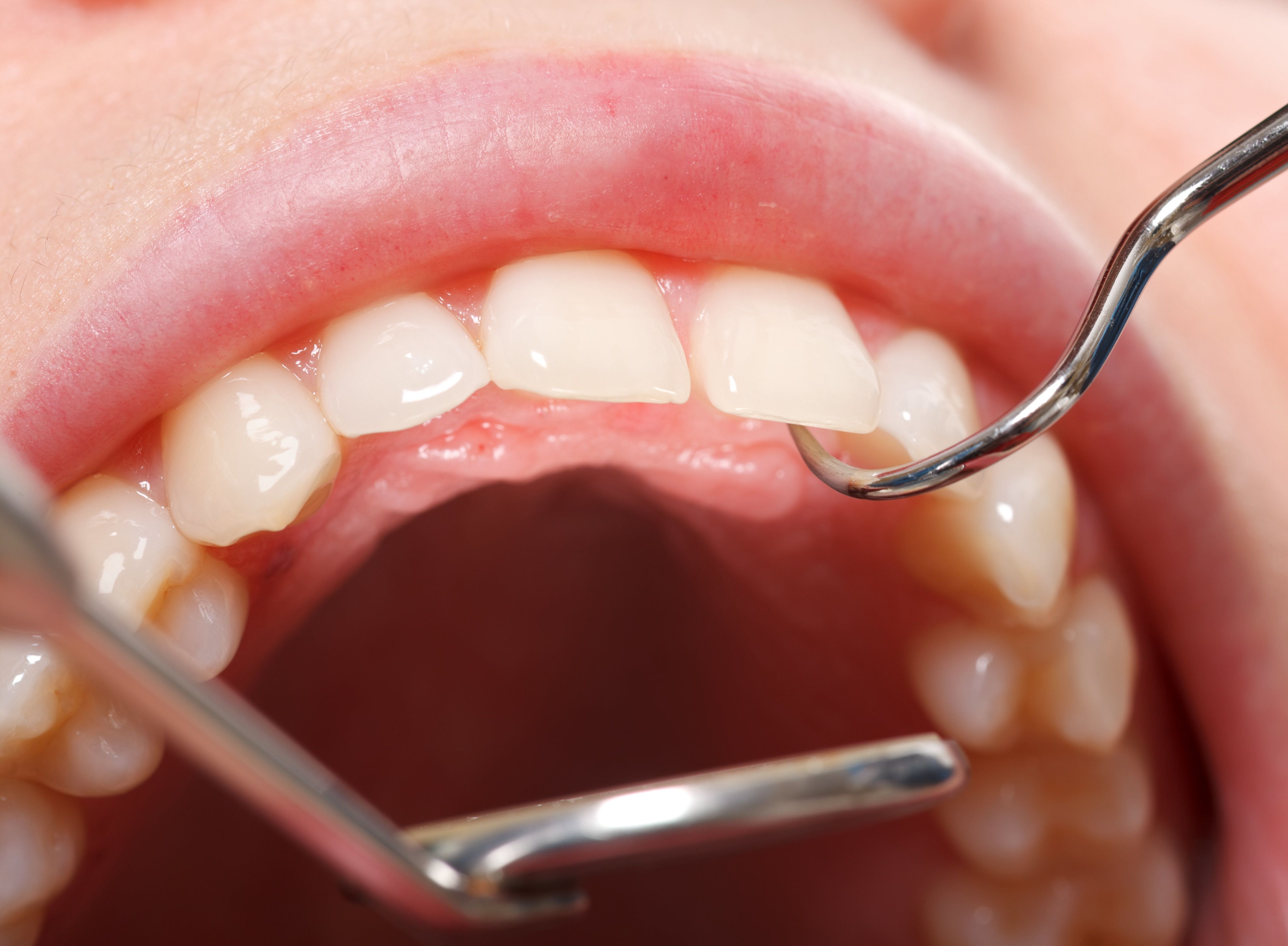 At Astoria Dental Group, we are renowned for creating stunning smiles through our extraordinary cosmetic dentistry procedures. However, every beautiful smile is built on a foundation of solid oral health, which is why we also offer a comprehensive range of general dentistry treatments, including procedures to improve and maintain the health of the gums. In addition to state-of-the-art periodontal treatments, Drs. Clifford Degel and Carmen Every-Degel provide their patients with the education they need to keep their gums optimally healthy in between visits to Astoria Dental Group.
While most cases of gum disease can be attributed to poor oral hygiene and other contributing factors, such as tobacco use and the use of certain medications, there are some instances in which patients are simply genetically predisposed to gum disease. These patients might take exemplary care of their teeth and gums and avoid bad dental habits, yet still find themselves prone to problems with their delicate periodontal tissues. In discussing the issue of poor gum health and genetics with such patients at their Queens, NY dental practice, Drs. Degel and Every-Degel stress that, while it may not be the fault of these patients that they are especially vulnerable to gum disease, they still have to be more meticulous about their oral health than the average person.
If you would like to learn more about the health of your gums, we encourage you to schedule your initial consultation with Dr. Clifford Degel or Dr. Carmen Every-Degel at Astoria Dental Group today.
How Do Genetics Influence Gum Health?
Currently, gum disease affects approximately 75 percent of the adult population, making it the most common disease among adults by far. According to a study conducted in the year 2000, genetic factors could play a role in up to half of these cases. The same study found that up to 30 percent of the population could have at least some genetic vulnerability to gum disease.
Does this mean that people who are genetically predisposed to gum disease are confined to a life of poor gum health? Absolutely not. What it does mean, however, is that people with such genes must take exceptional care of their teeth and visit the dentist no less than twice a year for professional cleanings and periodontal screenings.
Like most oral health conditions, gum disease is most easily treated when it is detected in its earliest possible stages. Unfortunately, because gum disease often does not produce notable symptoms in its earliest stages, most people fail to seek treatment until the disease progresses into its latter stages, by which point irreversible damage has likely already been done. The only way to identify and treat gum disease in its earliest stages is through a thorough oral exam - and the only way to ensure the timely diagnosis of gum disease is to undergo oral exams on a regular basis.
Learn More about Poor Gum Health and Genetics
To learn more about poor gum health and genetics, please contact Astoria Dental Group today.
Related to This